Focus T25 workout Day 9 I did my workout first today. I did Alpha: Speed 1.0 for my Focus T25 workout today. One of my favorite moves is the Heisman with the claps least favorite are cross jacks. I need to get the movements down still. I really like that you don't need any equipment to do the workout.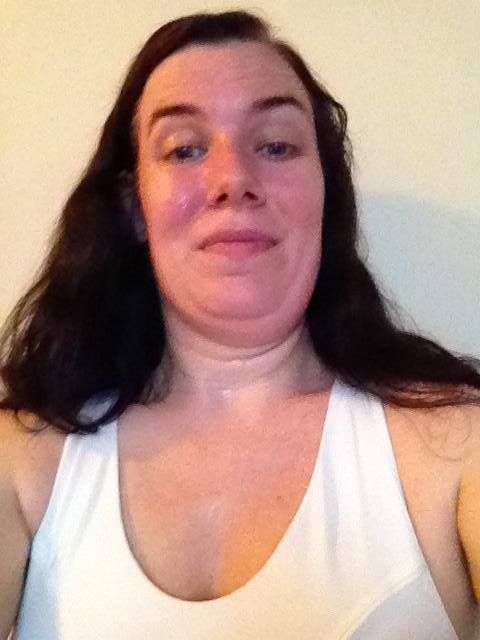 Then I drank my Tropical Strawberry Shakeology after my Focus T25 workout today. I also got my new box of Shakeology  in the mail today. I always get excited when my new box of Shakeology arrives at my door. 😀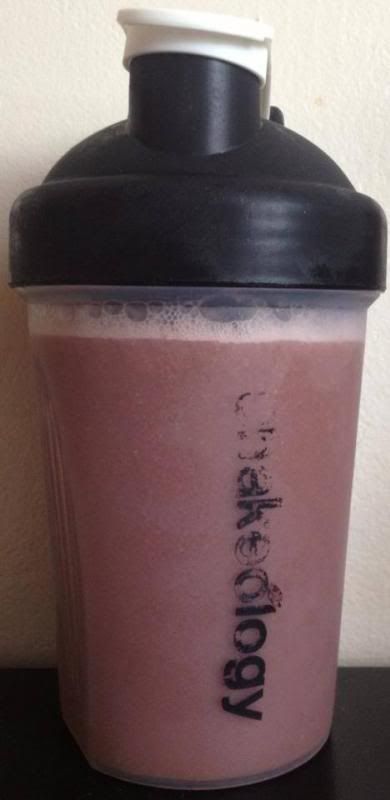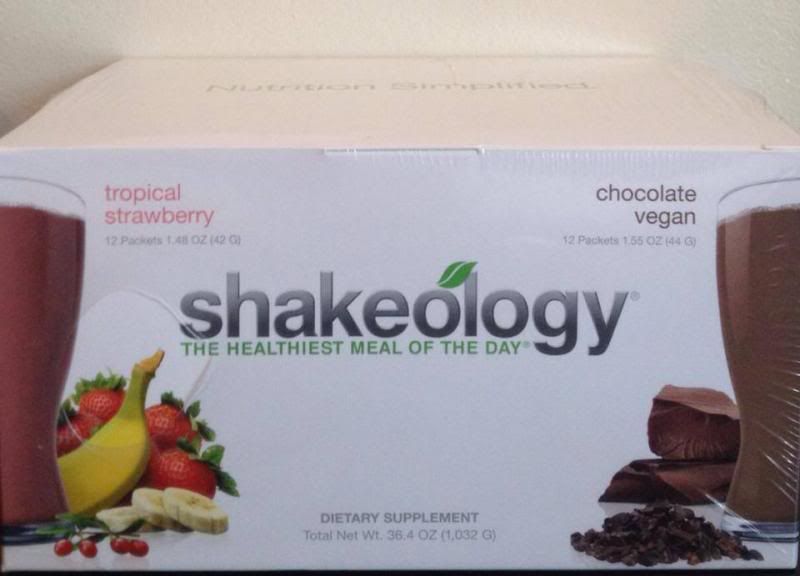 ==> LET ME COACH YOU FOR FREE! <==
Love reading my posts,but want more one on one attention? 
Have questions or concerns, but you want them answered in private?
Want a Daily Action Plan created to help you reach your FIT BODY in less time?
…YES?!
Then sign up to get my Beachbody Coaching for FREEEEE!