Focus T25 workout Day 8 I drank my  Tropical Strawberry Shakeology before my workout.
My Focus T25 Workout for today was Alpha: Total Body Circuit you work everything on your body in this workout. I like doing the Spider Push-ups the most and the burpees are my least favorite exercise in this Focus T25 video.   If you don't believe you can get a great workout in 25 minutes then take a good look at my pictures below: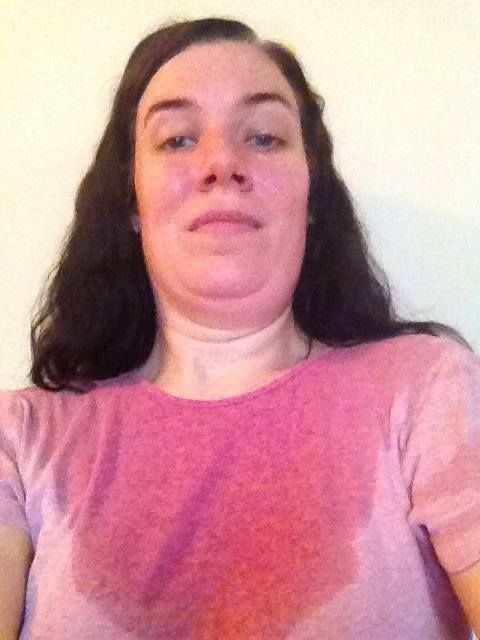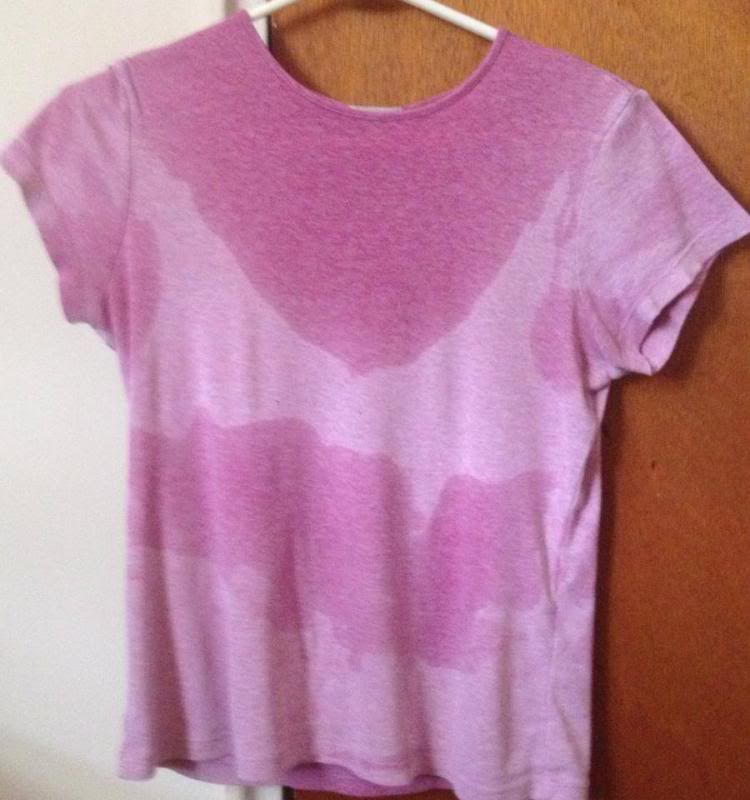 I totally believe that drinking Shakeology will help me get the best results with Focus T25 workout. I would highly recommend you get both also.
You get them both with the Challenge Pack.
==> LET ME COACH YOU FOR FREE! <==
Love reading my posts,but want more one on one attention? 
Have questions or concerns, but you want them answered in private?
Want a Daily Action Plan created to help you reach your FIT BODY in less time?
…YES?!
Then sign up to get my Beachbody Coaching for FREEEEE!