Focus T25 Workout Day 7 I drank my Chocolate Vegan Shakeology today. I have so much more energy and find that it helps me be more focused through out the day which is the reason why I drink it before the Focus T25 workout.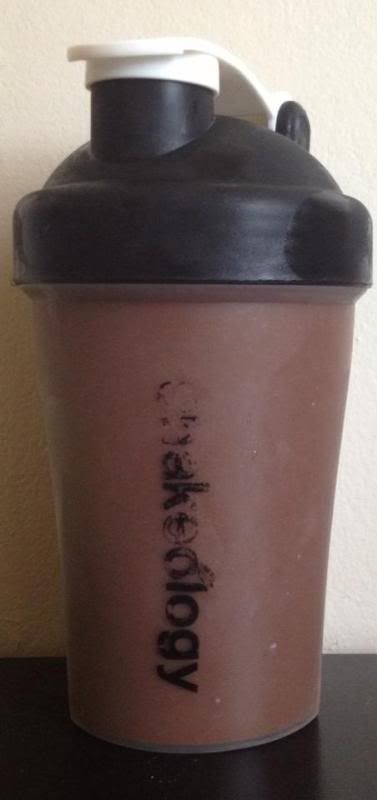 Then I did my Focus T25 workout called Alpha: Cardio. This is my second time doing Cardio  I  was able to complete it with no problem. There were some moves that I still have to get used to but I will get them down in no time. I am planning to do all 3 phases of Focus T25 workout I am now on Alpha round. But plan to do Beta and Gamma rounds also.
Today was Day 1 of  my challenge group . I have a mixed group of Les Mills COMBAT and Focus T25. I plan to help all my challengers reach their fitness goals. I run 30 Challenge Groups JOIN NOW to take part in my next one.
==> LET ME COACH YOU FOR FREE! <==
Love reading my posts,but want more one on one attention? 
Have questions or concerns, but you want them answered in private?
Want a Daily Action Plan created to help you reach your FIT BODY in less time?
…YES?!
Then sign up to get my Beachbody Coaching for FREEEEE!