Focus T25 Workout Day 5 today I drank Tropical Strawberry Vegan Shakeology with 2 Bananas and water. I did my two Focus T25 workouts today because it was Double Day Friday. The first Focus T25 workout was Alpha: Lower Focus which focuses on your lower body muscles. The key to this workout to burn fat while kicking up your metabolism.
Then I started my second Focus T25 workout Alpha: Cardio when I got to this workout my lower body muscles got worked hard in the first workout so I kept it low impact through this workout. I still got a great workout and drenched in sweat after completing it. My muscles will have time to recover tomorrow since it is my rest day for Focus T25.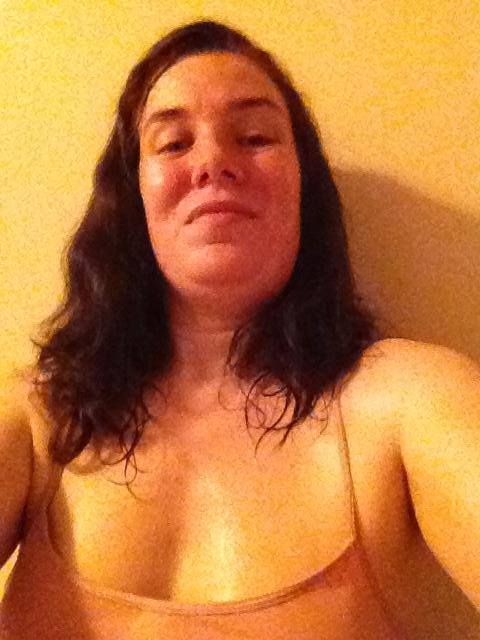 ==> LET ME COACH YOU FOR FREE! <==
Love reading my posts,but want more one on one attention? 
Have questions or concerns, but you want them answered in private?
Want a Daily Action Plan created to help you reach your FIT BODY in less time?
…YES?!
Then sign up to get my Beachbody Coaching for FREEEEE!