Focus T25 Workout Day 3 today before I started my workout I drank my Chocolate Shakeology (Vegan)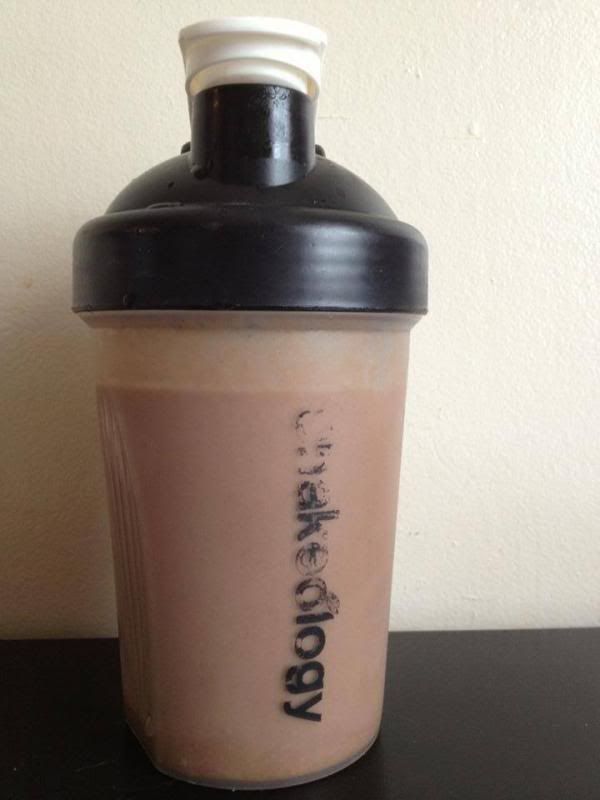 Today's Shakeology was mixed with water, banana, peanut butter, and ice. It was delicious  and very yummy. For my Focus T25 workout I did Alpha: Total Body Circuit. Shaun T makes you work everything on your entire body during  the Focus T25 workout.  I was dripping sweat and covered sweat after doing this workout. I like that Shaun T makes you work hard for the whole 25minutes. Just to let you know after you finish the Focus T25 workout there is a cool down you will definitely want to do that after you complete the workout to bring your heart rate down.

I plan to keep pressing play and keep working out to Focus T25.
==> LET ME COACH YOU FOR FREE! <==
Love reading my posts,but want more one on one attention? 
Have questions or concerns, but you want them answered in private?
Want a Daily Action Plan created to help you reach your FIT BODY in less time?
…YES?!
Then sign up to get my Beachbody Coaching for FREEEEE!