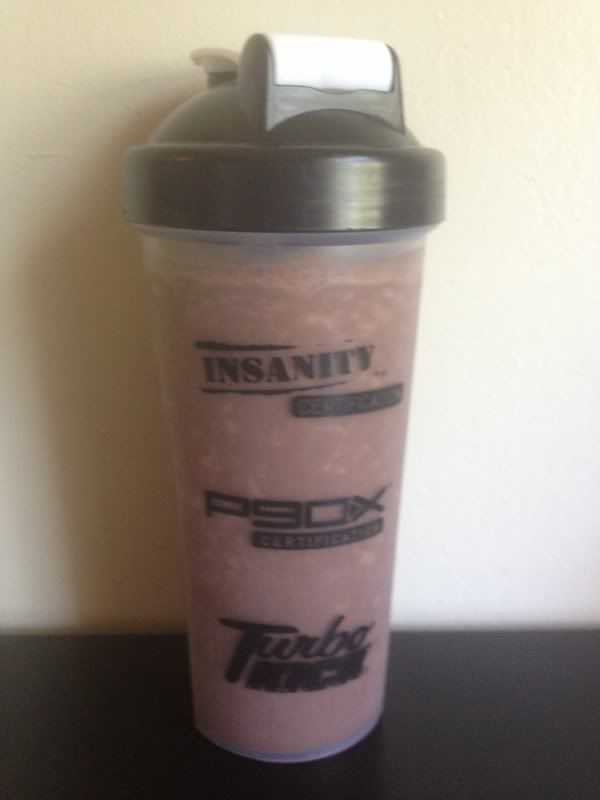 Focus T25 workout Day 27 I drank Chocolate Shakeology today. Today was my first Beta Phase Focus T25 workout. The first workout of the Beta Phase it was called Core Cardio. I will admit I found some of the moves challenging I did them the best I could. I made it through the workout though. I can't wait to see what the other workouts in this Phase are like. Focus T25 Challenge Pack is back on sale for the discounted price this will be the last time it will be offered for the sale price. I promise you wont be disappointed with this workout. I want to help you achieve your fitness goals.
==> 
LET ME COACH YOU FOR FREE!
 <==Love reading my posts,but want more one on one attention? Have questions or concerns, but you want them answered in private?
Want a Daily Action Plan created to help you reach your FIT BODY in less time?
…YES?!
Then sign up to get my Beachbody Coaching for FREEEEE!