Focus T25 workout Day 26 I drank Tropical Strawberry. Today is the last day of my Focus T25 workouts of the Alpha Phase. My first Focus T25 workout called Total Body Circuit. The second workout called Lower Focus. Tomorrow I start the Beta Phase of Focus T25.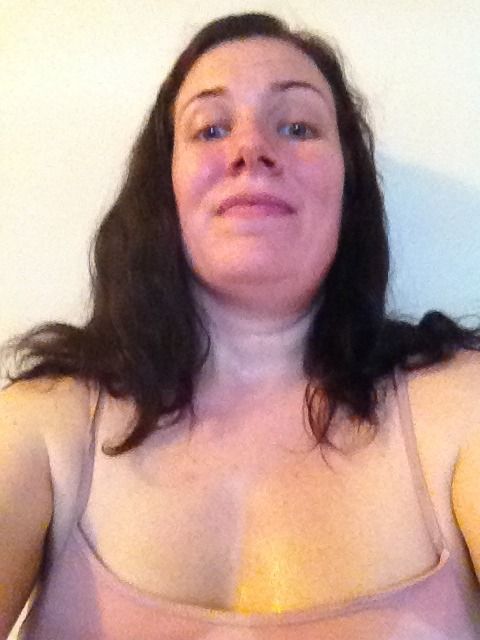 ==> LET ME COACH YOU FOR FREE! <==
Love reading my posts,but want more one on one attention? 
Have questions or concerns, but you want them answered in private?
Want a Daily Action Plan created to help you reach your FIT BODY in less time?
…YES?!
Then sign up to get my Beachbody Coaching for FREEEEE!