Focus T25 workout Day 24 I drank Chocolate Shakeology. Then started my Focus T25 workout  called Total Body Circuit. I  then helped give advice to one of my challengers. I have to say I am so proud of her. Then I went to spend some time with my best friend and her daughter because a family member of theirs passed away. Then when out to eat at Applebee's for dinner. After dinner I came home and relaxed  for the rest of the night.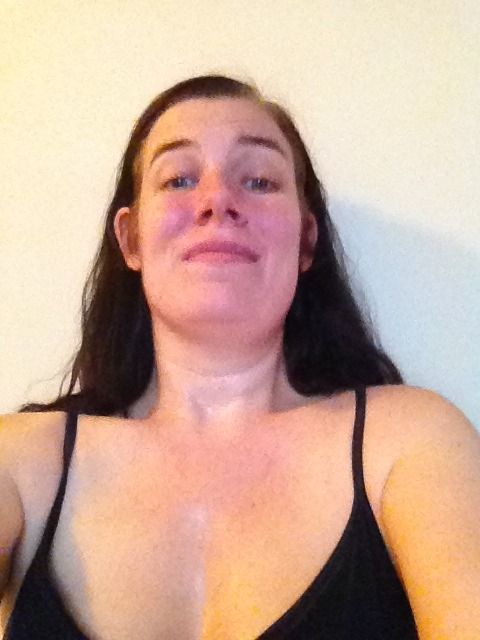 ==> LET ME COACH YOU FOR FREE! <==
Love reading my posts,but want more one on one attention? 
Have questions or concerns, but you want them answered in private?
Want a Daily Action Plan created to help you reach your FIT BODY in less time?
…YES?!
Then sign up to get my Beachbody Coaching for FREEEEE!