Focus T25 workout Day 22 I went for a walk last night for my workout. I drank my Tropical Strawberry Shakeology before my workout. Then I did my Focus T25 workout called Total Body Circuit today. My least favorite exercise is still plank walks then going into a squat.  I like doing the sprinting exercises the most. I had a pretty busy day of running errands and getting some other tasks done.  I enjoyed helping one of my challengers the other day by assisting  them by giving them some recipes to help them reach their goal. The person was so happy that I was willing to help them. I actually care about my customers to help them achieve their goals. Its the best reward knowing I helped someone.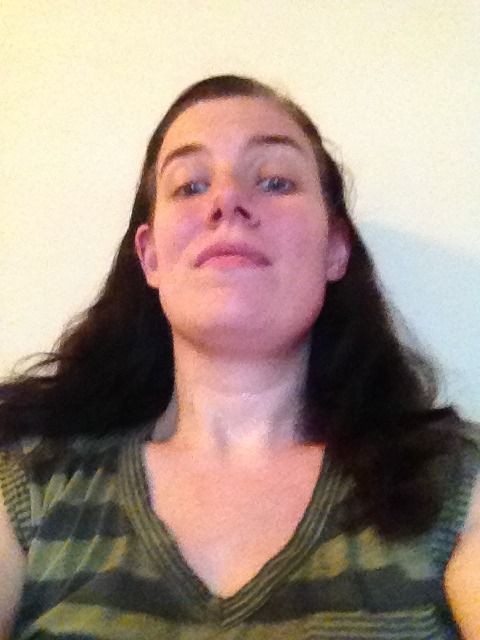 ==> LET ME COACH YOU FOR FREE! <==
Love reading my posts,but want more one on one attention? 
Have questions or concerns, but you want them answered in private?
Want a Daily Action Plan created to help you reach your FIT BODY in less time?
…YES?!
Then sign up to get my Beachbody Coaching for FREEEEE!