Focus T25 workout Day 20 I drank my Tropical Strawberry Shakeology. Then started my Focus T25 workout called Total Body Circuit. I had to do this workout 2 days in a row. Plank walks then getting up to do a squat then doing it all over again. I struggle with it because Shaun T goes so fast. I will get to be as fast as him after I do a couple rounds of Focus 25. Spider lunges and doing a push up at the same time. Shaun T is one of my other favorite trainers. I got workout with him live at the Insanity Certification.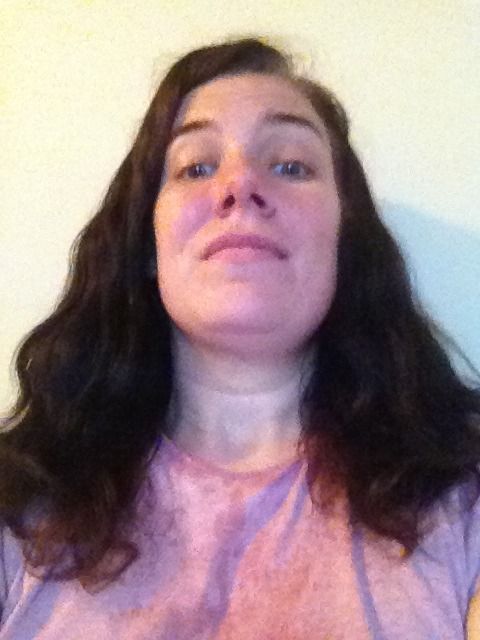 ==> LET ME COACH YOU FOR FREE! <==
Love reading my posts,but want more one on one attention? 
Have questions or concerns, but you want them answered in private?
Want a Daily Action Plan created to help you reach your FIT BODY in less time?
…YES?! Then sign up to get my Beachbody Coaching for FREEEEE!