Focus T25 workout Day 19 I drank my Tropical Strawberry Shakeology. Then made up yesterdays workout for Focus T25 since I had no time before I went to Rockstar Energy Mayhem to see several different bands. Here are some pictures form yesterdays concert: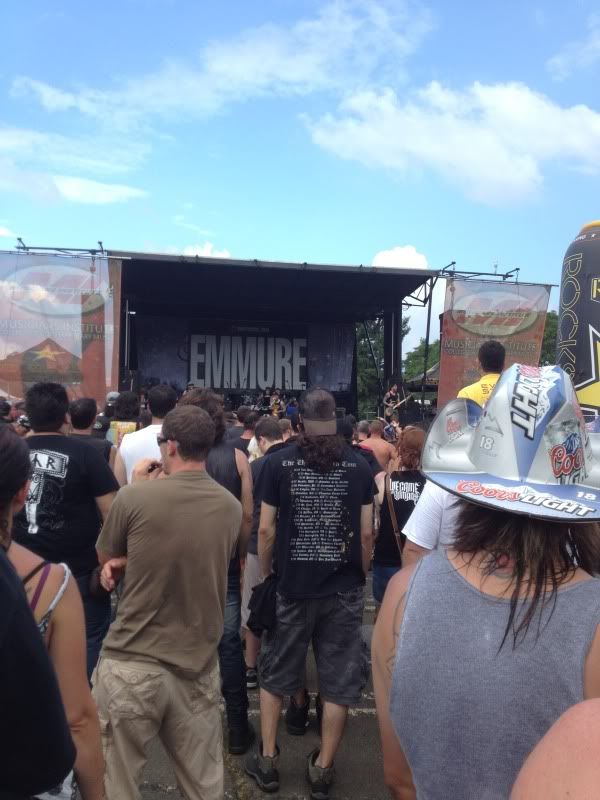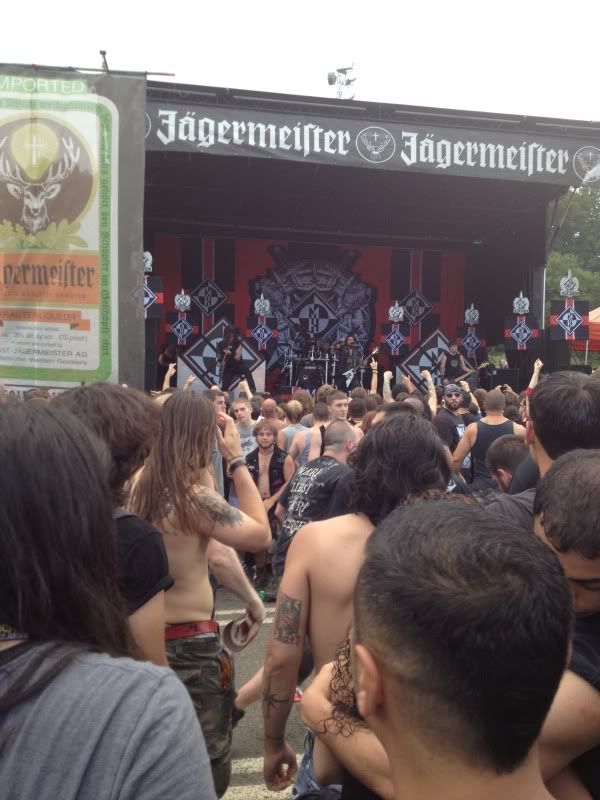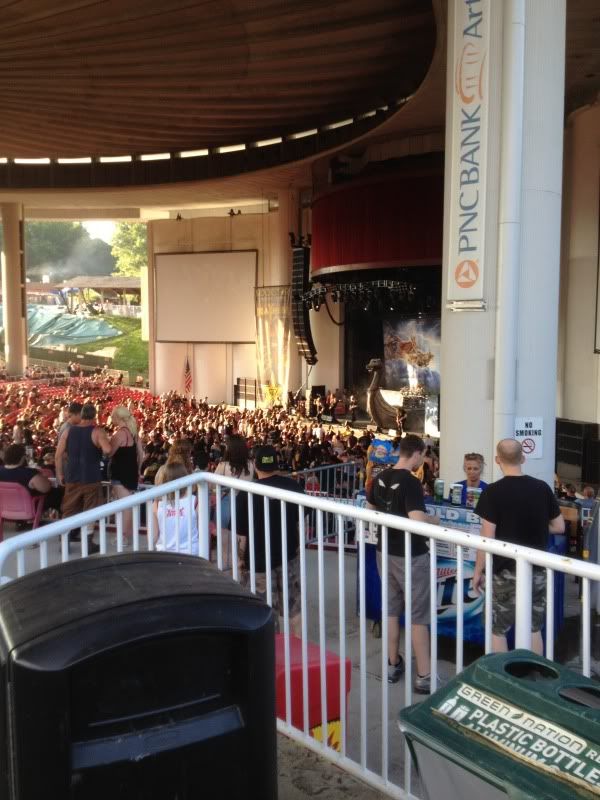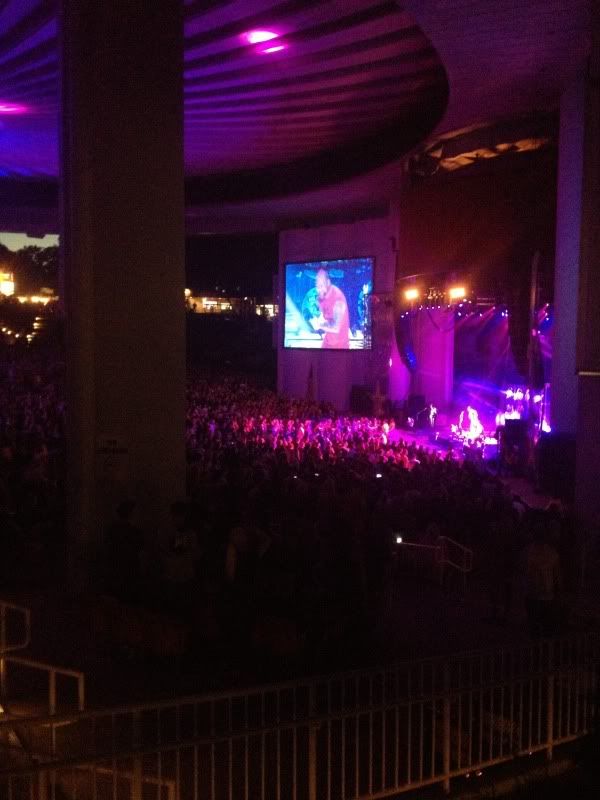 After I drank my Tropical Vegan Shakeology today I started my Focus T25 workout that I was suppose to do yesterday called Total Body Circuit  for my first. Then after I completed it I started today's Focus T25 workout called Lower Focus. Yesterday at the concert I was walking around  to see the bands play so that was my workout but I didn't want to fall behind on the Focus T25 workouts. So I that's why made up yesterdays workout today.  I suggest you get Focus T25 if you don't have more then 25 minutes to workout everyday.  The challenge pack is on sale until July 31, 2013 I can help you reach your fitness goals in one of my challenge groups as your FREE Coach.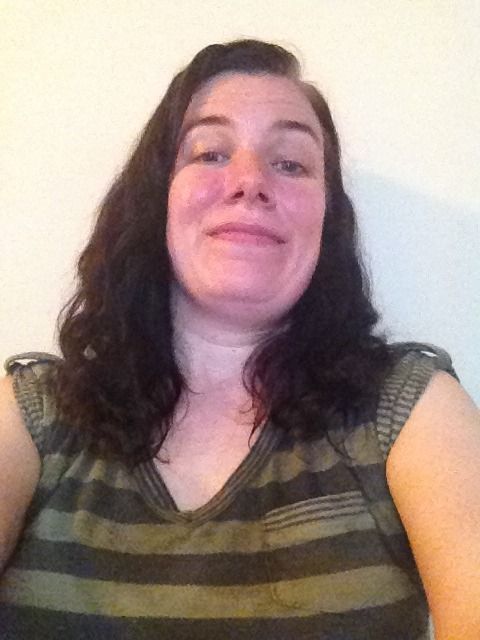 ==> LET ME COACH YOU FOR FREE! <==
Love reading my posts,but want more one on one attention? 
Have questions or concerns, but you want them answered in private?
Want a Daily Action Plan created to help you reach your FIT BODY in less time?
…YES?!
Then sign up to get my Beachbody Coaching for FREEEEE!