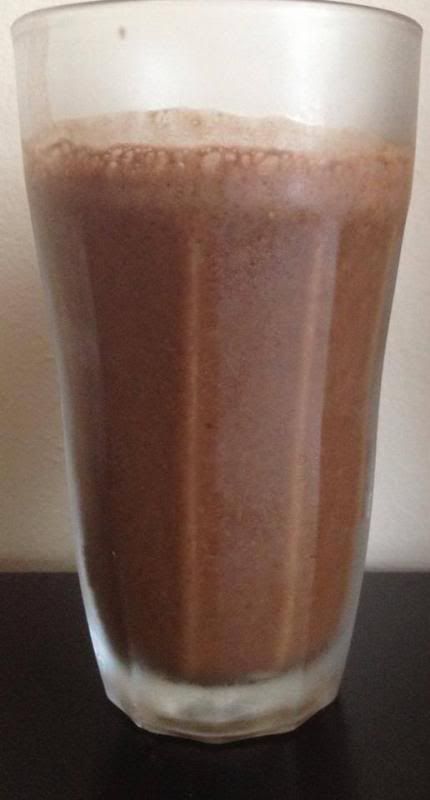 Focus T25 workout Day 16 I started my day by drinking my Chocolate Vegan Shakeology. After I finished Shakeology I started Focus T25 workout  called Cardio from the Alpha phase. I must say 25 minutes of Cardio was awesome I am loving this workout.  I still have to hold on the things when he ask you to balance. Its only my first round of Focus T25 so I'm not worried because I am sure my balance will improve.  I have had previously injured myself awhile ago but I do the modified moves in the video. I feel great after I completed the workout.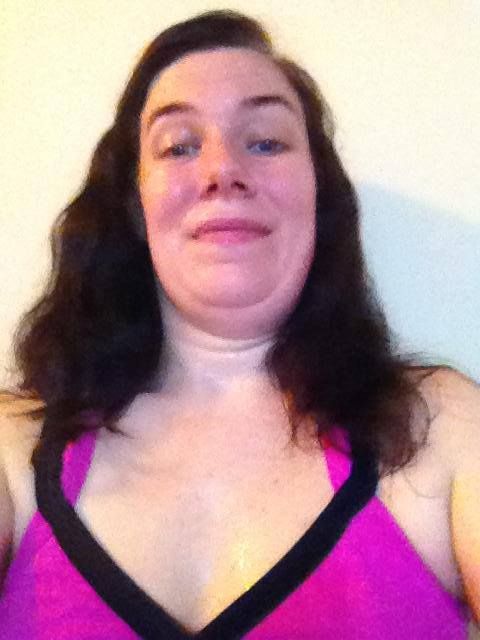 ==> LET ME COACH YOU FOR FREE! <==
Love reading my posts,but want more one on one attention? 
Have questions or concerns, but you want them answered in private?
Want a Daily Action Plan created to help you reach your FIT BODY in less time?
…YES?!
Then sign up to get my Beachbody Coaching for FREEEEE!