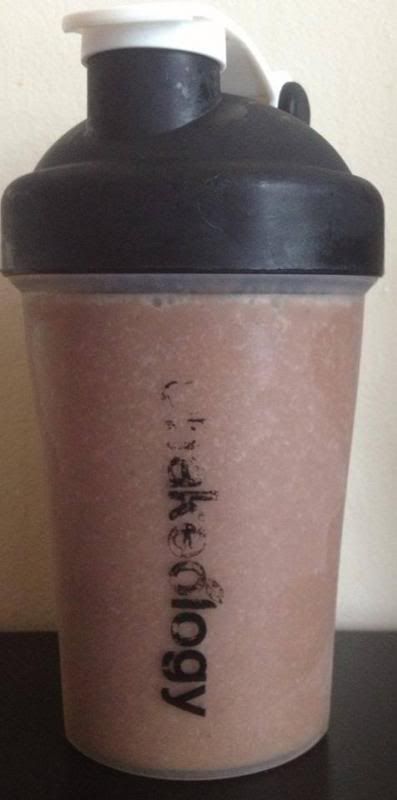 Focus T25 workout I drank my Chocolate Vegan Shakeology this morning. They have a couple whey flavors of Shakeology Chocolate, Vanilla, and Greenberry. But I choose the plant based proteins, lactose Free and and found it was easier for me to digest over the whey protein  Shakeology. I started my Focus T25 workout called Lower Focus. Lots of squats and lunges through out this workout. There a few other moves in Lower Focus. What is motivating me to keep pressing play each day is that I am entered in the Team Beachbody Challenge. I choose Focus T25 as my program because it is ONLY 25 minute workout. I have done other programs but they had videos that varied between 10 minutes to and 60 minutes it all depended on the program I was doing the timing for each day was different. Focus T25 workout makes it easy that they are all 25 minute workouts and there is no workout that is shorter or longer then the others. I knew the only way I was going to get the best results was to drink Shakeology and workout to Focus T25. I will keep you posted on what happens with the Team Beachbody Challenge. 
==> LET ME COACH YOU FOR FREE! <==
Love reading my posts,but want more one on one attention? 
Have questions or concerns, but you want them answered in private?
Want a Daily Action Plan created to help you reach your FIT BODY in less time?
…YES?!
Then sign up to get my Beachbody Coaching for FREEEEE!