Easy Grilled Chicken With Apples And Honey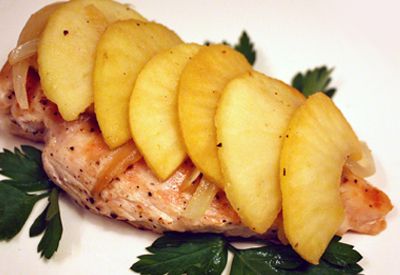 This easy grilled chicken dish topped with honey and sautéed apples is delicious whether you're celebrating the High Holidays or just looking for a healthy chicken recipe.
Total Time: 35 min.
Prep Time: 15 min.
Cooking Time: 20 min.
Yield: 4 servings
Ingredients:
¼ cup white wine (or low-sodium chicken broth)
1 Tbsp. Dijon mustard
2 tsp. raw honey
1 dash sea salt
4 tsp. olive oil, divided use
4 (4-oz.) raw chicken breasts, boneless, skinless
4 medium Granny Smith apples, peeled, cored, thinly sliced
½ medium onion, thinly sliced
Preparation:
1. Preheat grill or broiler.
2. Combine wine, mustard, honey, and salt in a small bowl; whisk to blend. Set aside.
3. Brush chicken breasts evenly with 1 tsp. olive oil.
4. Grill or broil chicken for 5 minutes on each side or until chicken is no longer pink in the middle and juices run clear. Set aside.
5. While chicken is cooking, heat remaining 3 tsp. oil in medium nonstick skillet over medium heat.
6. Add apples, onion, and wine mixture; cook, stirring frequently, for 8 to 10 minutes, or until apples are tender and liquid thickens slightly to sauce consistency.
7. Serve apples over chicken.
==> LET ME COACH YOU FOR FREE! <==
Love reading my posts,but want more one on one attention? 
Have questions or concerns, but you want them answered in private?
Want a Daily Action Plan created to help you reach your FIT BODY in less time?
…YES?!
Then sign up to get my Beachbody Coaching for FREEEEE!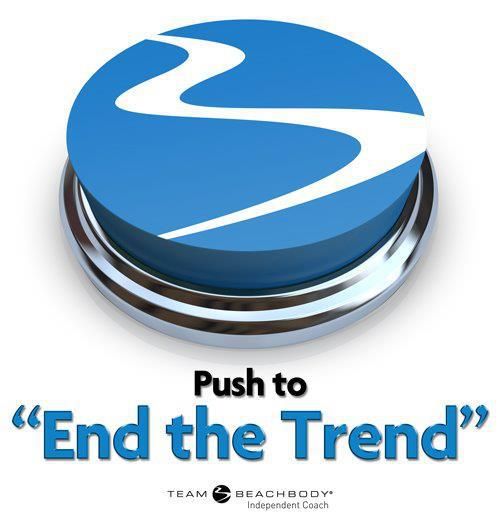 Easy Grilled Chicken With Apples And Honey